Our recent work
We design, build and support websites and apps for clients worldwide.
Mobile technology at the core of our designs
Cross platform compatibility with unique designs and performance !
Mobile ready technology
Deliver your brand identity on all platforms with a fully responsive website or cross platform application built specifically to your needs !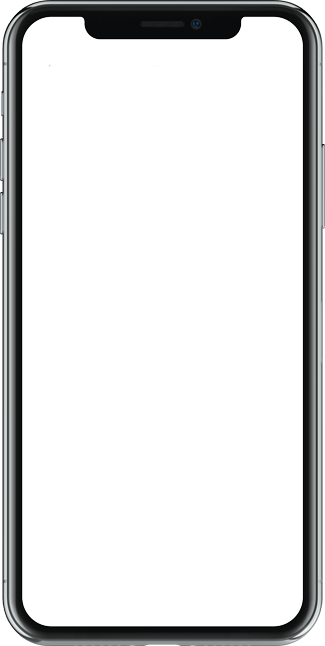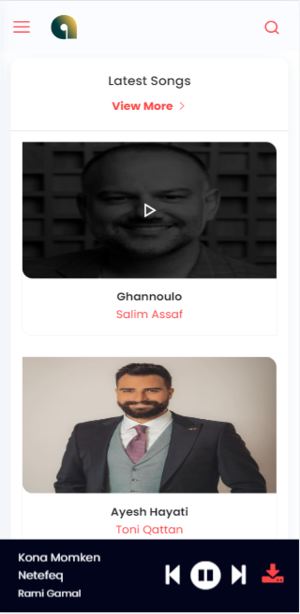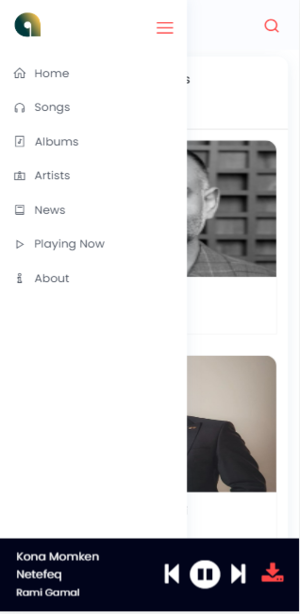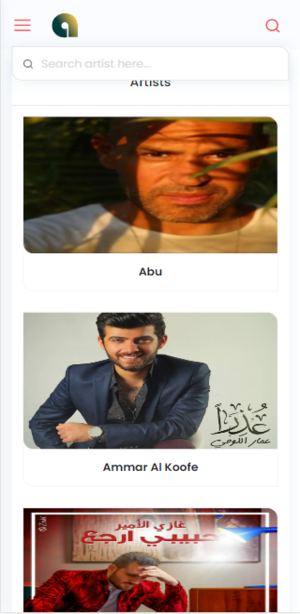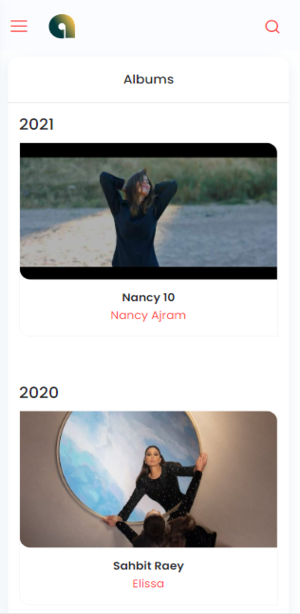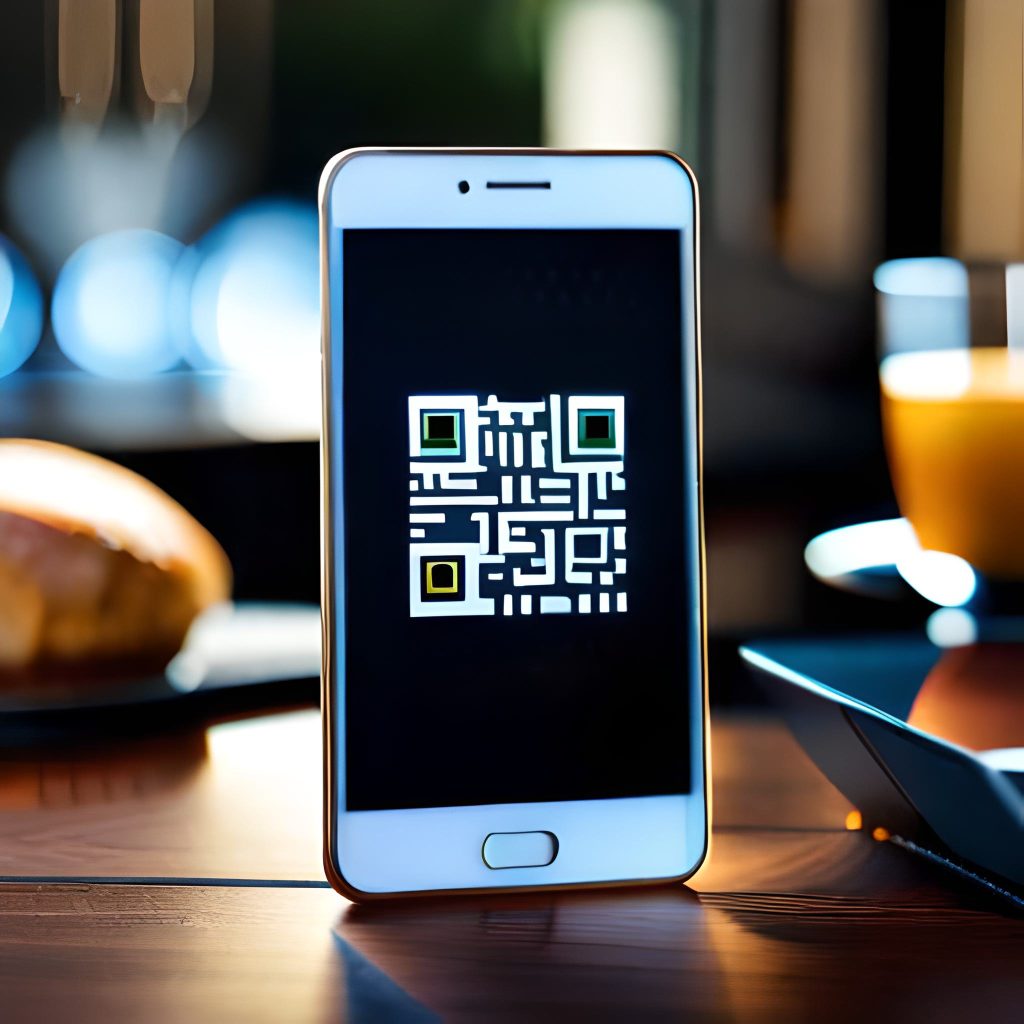 QR Code Menu Service
Introducing Mindbrackets' New Contactless QR Code Menu Service! At Mindbrackets, we're always looking for innovative ways to help businesses improve […]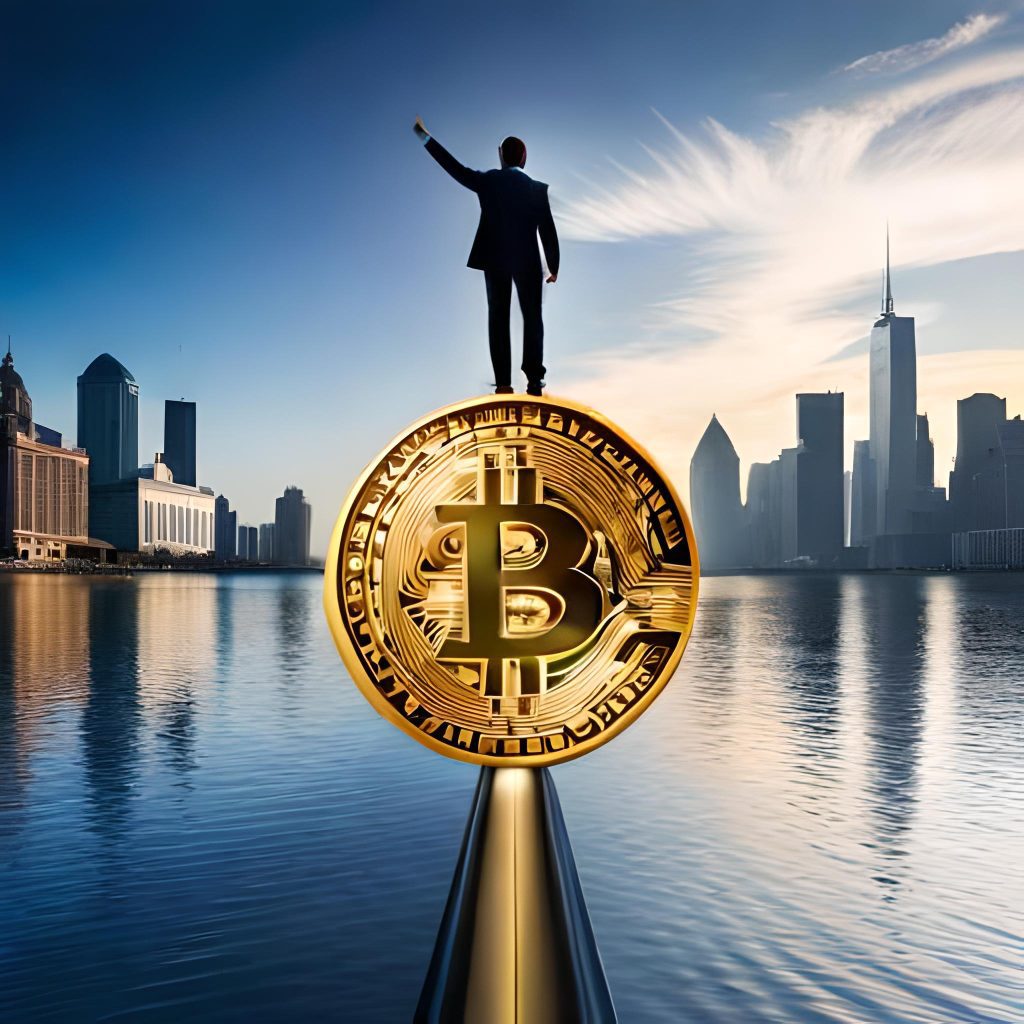 CBBI: A Cutting-Edge Mobile App for Navigating Bitcoin Bull Runs
Introduction: In the ever-evolving world of cryptocurrencies, understanding market trends and cycles is paramount. With the launch of the Colin […]
Meet the team
Our team members are our greatest asset. Our ability to deliver outstanding results for our clients starts with our team of smart and capable experts.